Introduction・History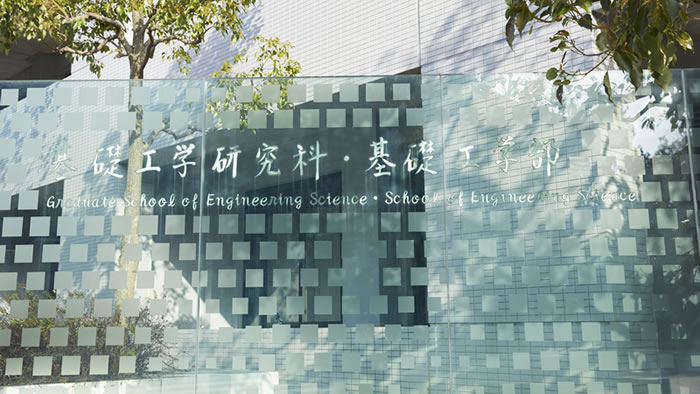 Osaka University was established as a national university in 1931, as Osaka Imperial University. Although founded relatively late among the seven other Imperial Universities, Osaka University draws upon an academic tradition which arose between the seventeenth and nineteenth centuries when Osaka was the economic center of Japan.
The University has grown rapidly in these 86 years, not only in size but also in terms of its contribution to the scholarly community. It now encompasses, in addition to its 11 undergraduate schools (Letters, Human Sciences, Law, Economics, Science, Medicine, Dentistry, Pharmaceutical Sciences, Engineering, and Engineering Science), 16 graduate schools, and 5 research institutions. It has three major campuses in Suita , Toyonaka and Minoh, and the University has an enrollment of some 23,400 students and a staff of 6,500.
The School of Engineering Science was established in 1961 to develop scientists with a keen interest in practical technology, and engineers who have a firm grasp of the basic sciences and who may use this expertise to develop new technology. At present the Graduate School of Engineering Science contains 188 teaching staff, 50 technical and administrative staff, about 2,000 undergraduate students, 580 Masters course students and 155 Doctoral students. There are 10 undergraduate courses in four departments, and 11 postgraduate courses in three departments.