Message from the Dean
Welcome to the Graduate School of Engineering Science / School of Engineering Science, Osaka University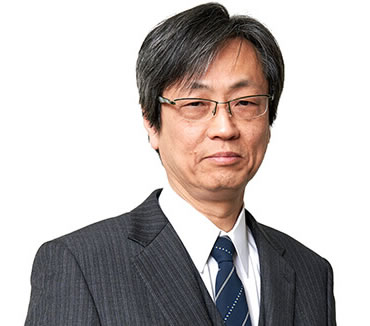 As we well know, science and engineering had developed tremendously during the 20th century, so that subsequently our lives have been changed and improved drastically. The extension and formalization of the fundamental disciplines and their applications to manufacturing played an important role of the developments. We believe that fusing together as well as developing the fundamental disciplines are necessary steps toward continuing to contribute to developments in the future. In addition, we incorporate the fruits from humanity and social science research with those from science and engineering in order to create true culture of the human being.
Since the foundation of the School of Engineering Science in 1961, we have continuously created interdisciplinary research fields congruent with social needs and have made a great contribution to the academy and industry through research and education. Osaka University offers great and unique opportunities of education and research in the wide range of the fields of basic science, engineering science and manufacturing. In addition, our graduate school attempts to connect life science with the engineering science and further progress toward the integration of arts and science,which includes financial engineering and insurance, robotics and data science.
In the School of Engineering Science, which has ten courses, we have organized a characteristic curriculum for each course to provide a deep knowledge of basic subjects,such as mathematics, physics, chemistry, biology and informatics, as well as major important subjects related to thecourses. Our education also develops wider viewpoints and flexibility. In the Graduate School, with eleven divisions, we provide higherlevel professional education and perform fusion research with the different areas. We attempt to produce graduates who have a firm specialty and the potential to pursue research and development in areas beyond their acquired specialty.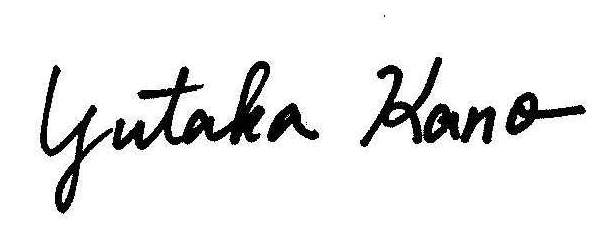 Dean
Graduate School of Engineering Science
School of Engineering Science, Osaka University