International Exchange
Inter-Faclulty International Academic Exchange Agreement Advising Room for International Student in the Department of Engineering Science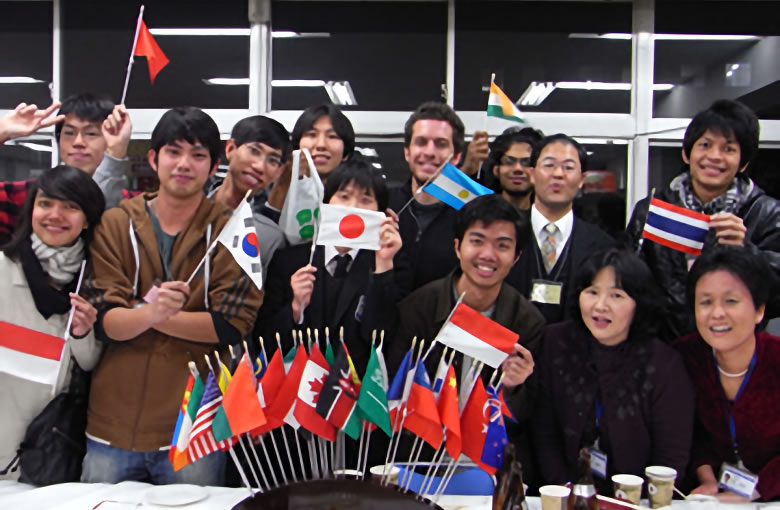 Since this office was founded in 1994, we have expanded our functions with the cooperation of many people and faculty staff of the School/ Graduate School.
Review of the Office
Our office has worked and co-operated with international students of our School / Graduate School in order to provide support and to improve campus lives. We provide information about daily life, study guides, and other things that you want to know so that you could use our office as a place for community activities. In addition to international students, foreign researchers with their families and Japanese students are welcomed.
Open

11 a.m. to 5 p.m. on weekdays
Place

Building A 3rd floor (A325), Graduate School of Engineering Science
Office Chief

Hiroshi Umakoshi (Professor, Department of Materials Engineering Science)
Office Manager

Kosuke Morikawa (Associate Professor, Department of System Innovation)
Office Assistant

Naoko Nakanishi