Department of Chemical Science and Engineering
Chemistry has been playing a key role in all fields of science and technology to create materials with new functions or enhanced performance and to solve such important problems as those concerning environment, resources, and energy. The Department of Chemical Science and Engineering is organized to cover the most important and rapidly growing fields in science and technology related to chemistry and chemical engineering, such as design and synthesis of new materials and construction and assessment of the systems for chemical conversion of materials and energy, in a variety of areas ranging from the molecular level to the living and global systems. In the first year, all students who take subjects for general education extend their knowledge of natural science and social science including foreign languages. After successfully completing the first year, students choose to proceed to the Course of Chemistry or the Course of Chemical Engineering. The second and third years provide essential grounding in chemical principles and chemical engineering principles. Formal lecture courses are supported by tutorial (exercise) work and laboratory work which are carried out in small groups. In the final year, all students must complete a thesis (research pr oject), which is carried out under direct contact with academic and research staff.
Synthetic Chemistry Course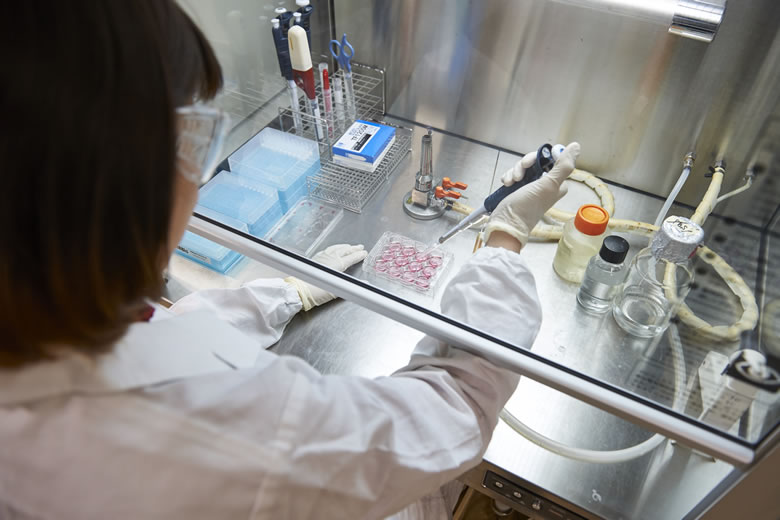 Synthetic Chemistry Course provides education and research on chemistry and interdisciplinary fields in relation to the basis of nanotechnology: the development of evironmentally compatible synthetic reactions, the creation of advanced functional organic molecules, macromolecules, organometallic molecules, ultrafine molecules and functional interfaces, as well as genetic information transfer and photosynthesis and scientific use of solar energy.
Chemical Engineering Course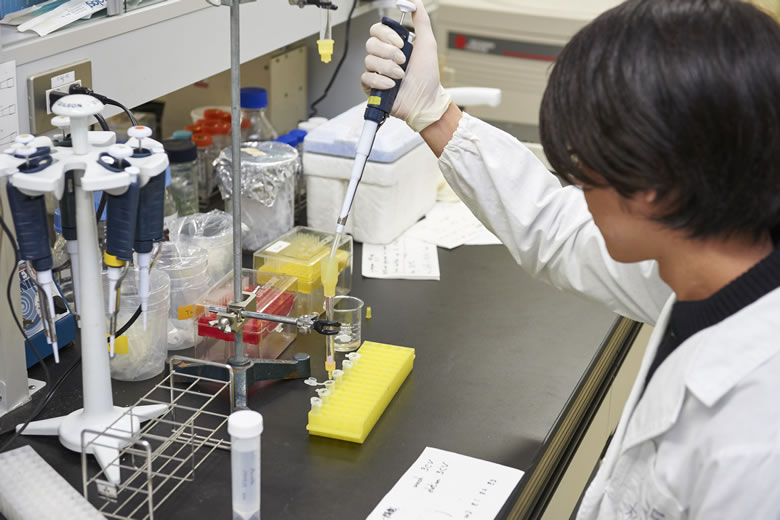 We share a clear goal of building "materials and energy production systems" and "material circulation systems" for a sustainable society from a broad perspective from atomic and molecular to biological and global levels. To this aim, we nurture human resources who will lead the next generation while building theories, advancing basic research, and developing cutting-edge interdisciplinary fields.